The Brand
We Take Our Chicken Seriously.
Established in 1995, Best of the Best Quality (BB.Q) strives to serve the best chicken in the world. We have always emphasized on preparing and sharing the best flavors with you.
At BB.Q, we care about you. We not only use the freshest ingredients but also prepare our chicken with 100% extra virgin oil creating a unique fresh flavor and a clean after taste.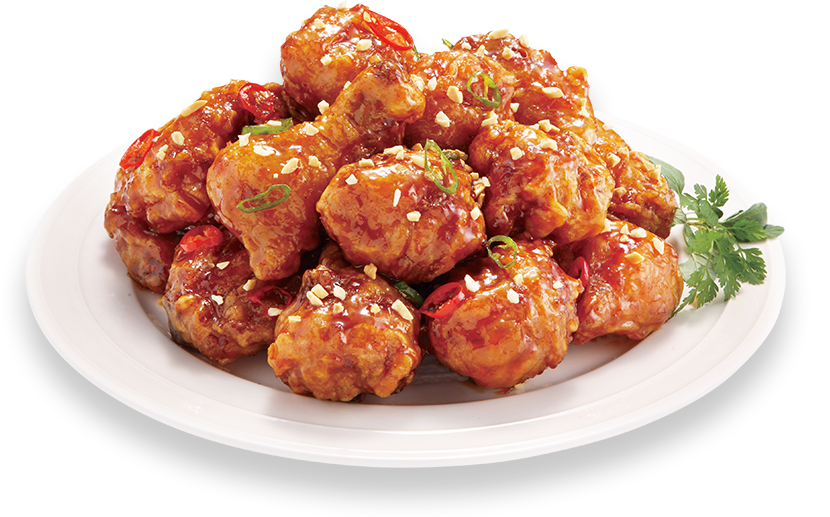 Why Different
BB.Q is not your average chicken franchise.
To continually improve the taste, BB.Q has established a Chicken University, South Korea.It is Equipped 6 lecture rooms including an auditorium for seminars and discussions.
Capable to accommodate 500 people including POS training room. In addition,our R&D center is run by 33 full time researchers of Ph.D. & Master Degree all dedicated in improving our chicken.
25 W 32nd St, New York, NY.